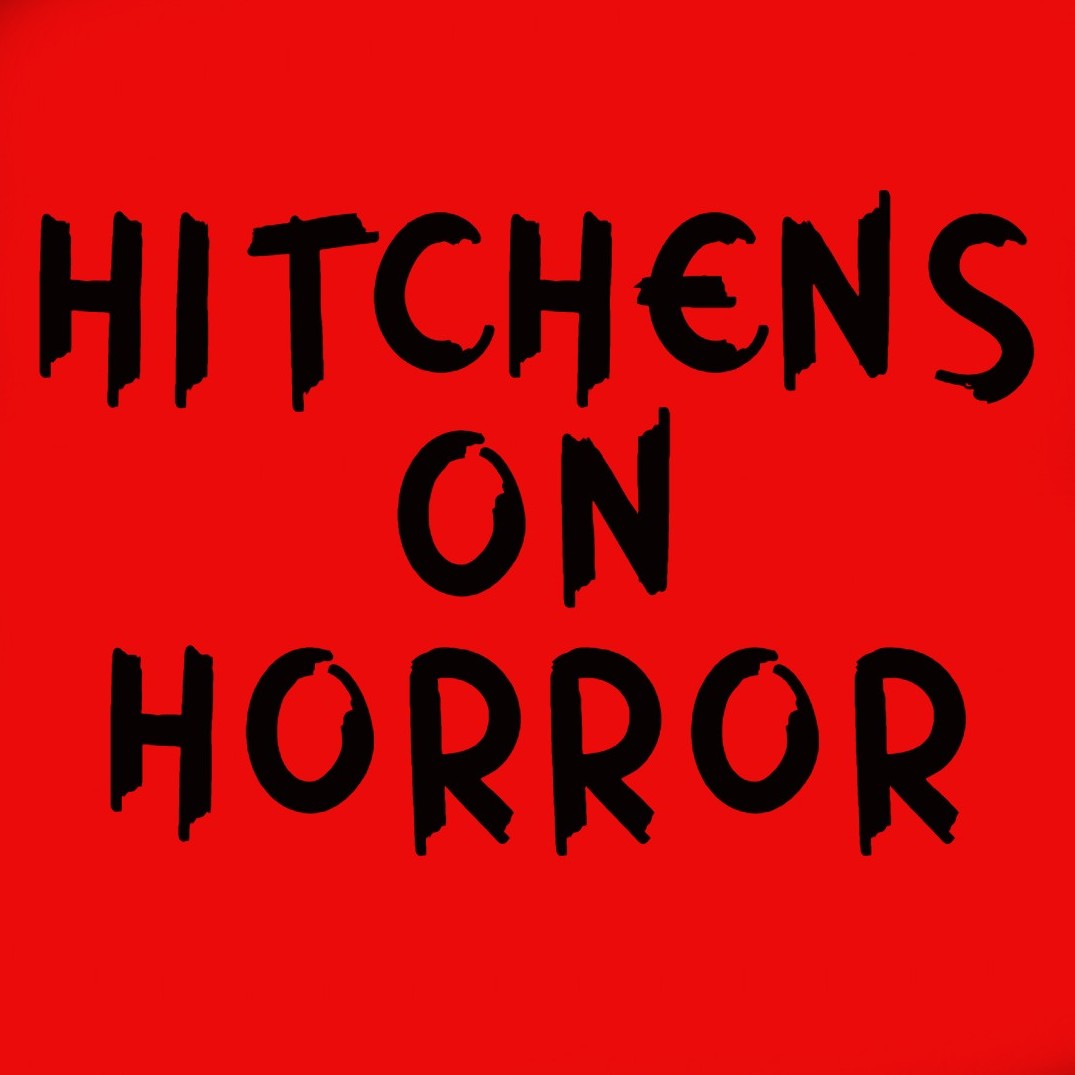 Horror movie aficionado and author Josh Hitchens presents a podcast hosting some of the greatest scary movies ever made. 62 HORROR MOVIES consists of 31 episodes, each a double feature of frightening films for Halloween. 12 NIGHTS OF TERROR consists of 12 episodes. each focusing on Christmas-themed horror cinema. More to come.
Episodes
Thursday Dec 23, 2021
Thursday Dec 23, 2021
It is Christmas Eve Eve and our next installment of 12 NIGHT OF TERROR is RARE EXPORTS: A CHRISTMAS TALE. Made in Finland and taking full advantage of the area's beautiful winter landscape and scary mythology, this is a unique Killer Santa film, both terrifying and deeply funny. You won't know why this movie is called RARE EXPORTS until the end, but the final payoff is huge.