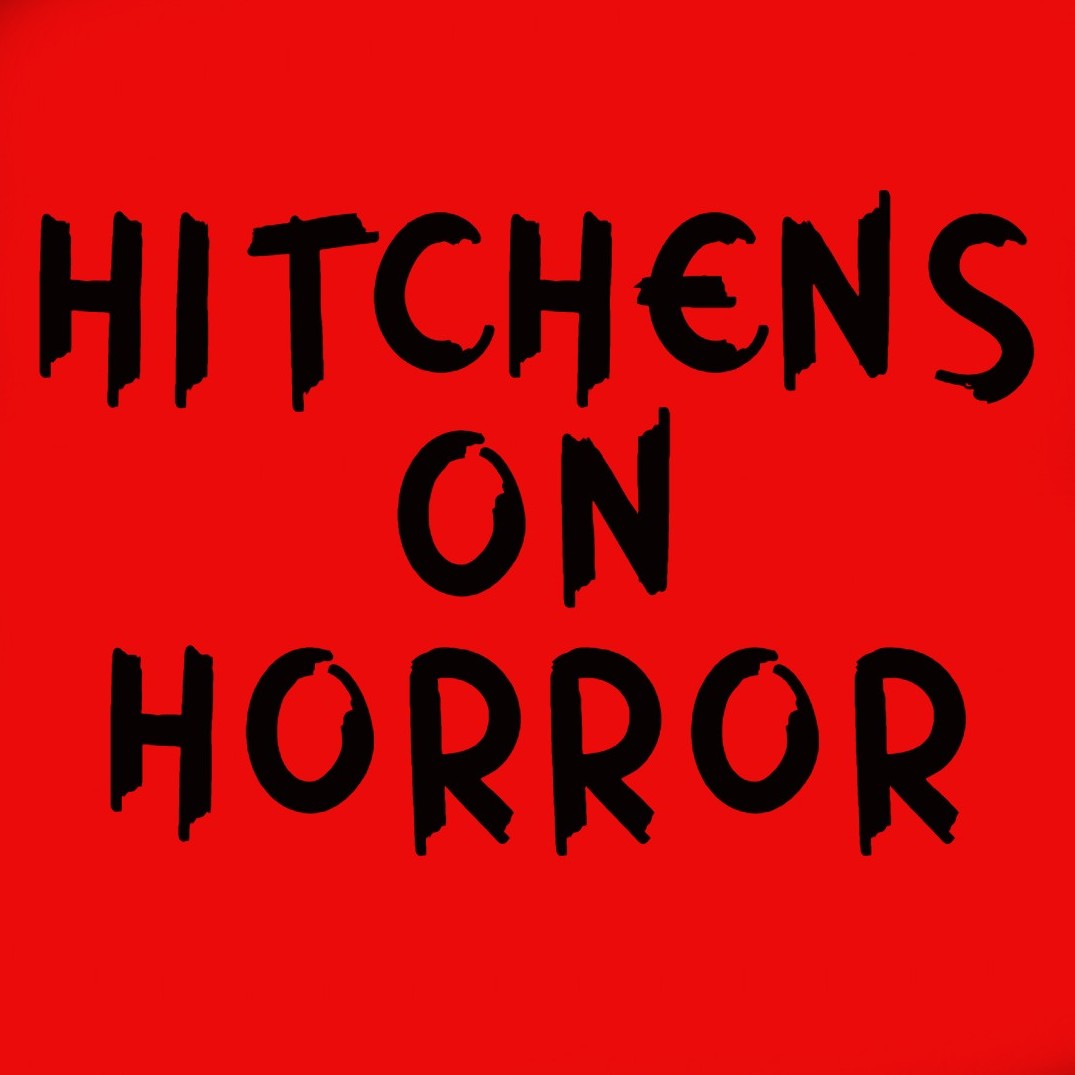 Horror movie aficionado and author Josh Hitchens presents a podcast hosting some of the greatest scary movies ever made. 62 HORROR MOVIES consists of 31 episodes, each a double feature of frightening films for Halloween. 12 NIGHTS OF TERROR consists of 12 episodes. each focusing on Christmas-themed horror cinema. More to come.
Episodes
Saturday Dec 25, 2021
Saturday Dec 25, 2021
Merry Christmas, everyone! 12 NIGHTS OF TERROR concludes with my favorite Christmas horror movie of all time: GREMLINS. I do a tremendously deep dive into the trivia about the making of this film and celebrate everyone involved in it, and also talk about how horror movies uniquely unite us as well as what the future holds for the HITCHENS ON HORROR podcast.