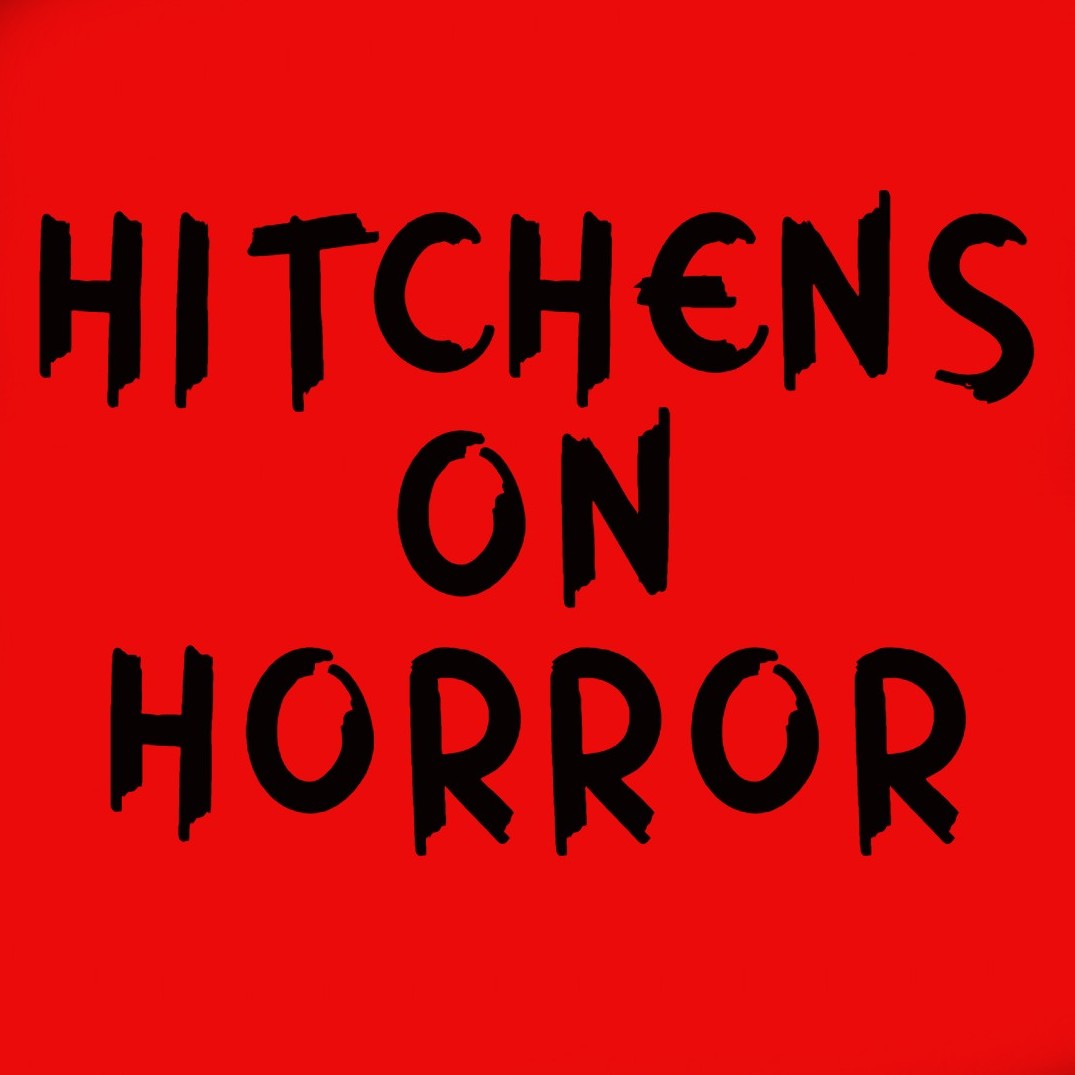 Horror movie aficionado and author Josh Hitchens presents a podcast hosting some of the greatest scary movies ever made. 62 HORROR MOVIES consists of 31 episodes, each a double feature of frightening films for Halloween. 12 NIGHTS OF TERROR consists of 12 episodes. each focusing on Christmas-themed horror cinema. More to come.
Episodes
Thursday Dec 16, 2021
Thursday Dec 16, 2021
Our 12 NIGHTS OF TERROR continues with what John Waters called "the greatest Christmas movie ever made," CHRISTMAS EVIL. The only film ever written and directed by Lewis Jackson, this movie combines perhaps the most complex and human portrayal of a Killer Santa Claus ever combined with beautiful holiday imagery. CHRISTMAS EVIL is an underrated classic.