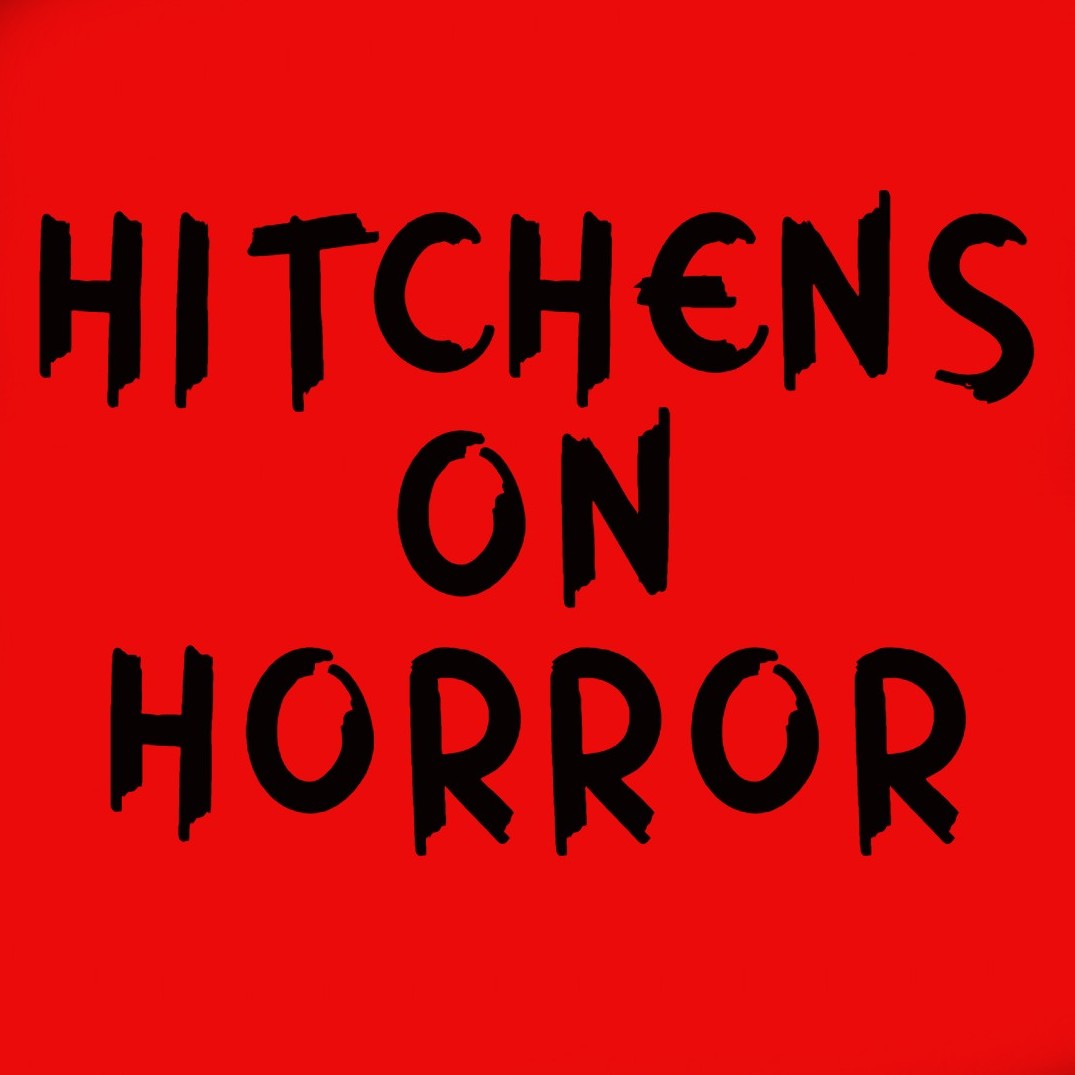 Horror movie aficionado and author Josh Hitchens presents a podcast hosting some of the greatest scary movies ever made. 62 HORROR MOVIES consists of 31 episodes, each a double feature of frightening films for Halloween. 12 NIGHTS OF TERROR consists of 12 episodes. each focusing on Christmas-themed horror cinema. More to come.
Episodes
Saturday Dec 18, 2021
Saturday Dec 18, 2021
12 NIGHTS OF TERROR continues with one of the most controversial horror movies ever made: SILENT NIGHT, DEADLY NIGHT, pulled from theaters after only ten days. It's regarded as the quintessential Killer Santa Claus film, with brutal and creative murders. However, I think this movie is still misunderstood and underappreciated nearly forty years after its original release.