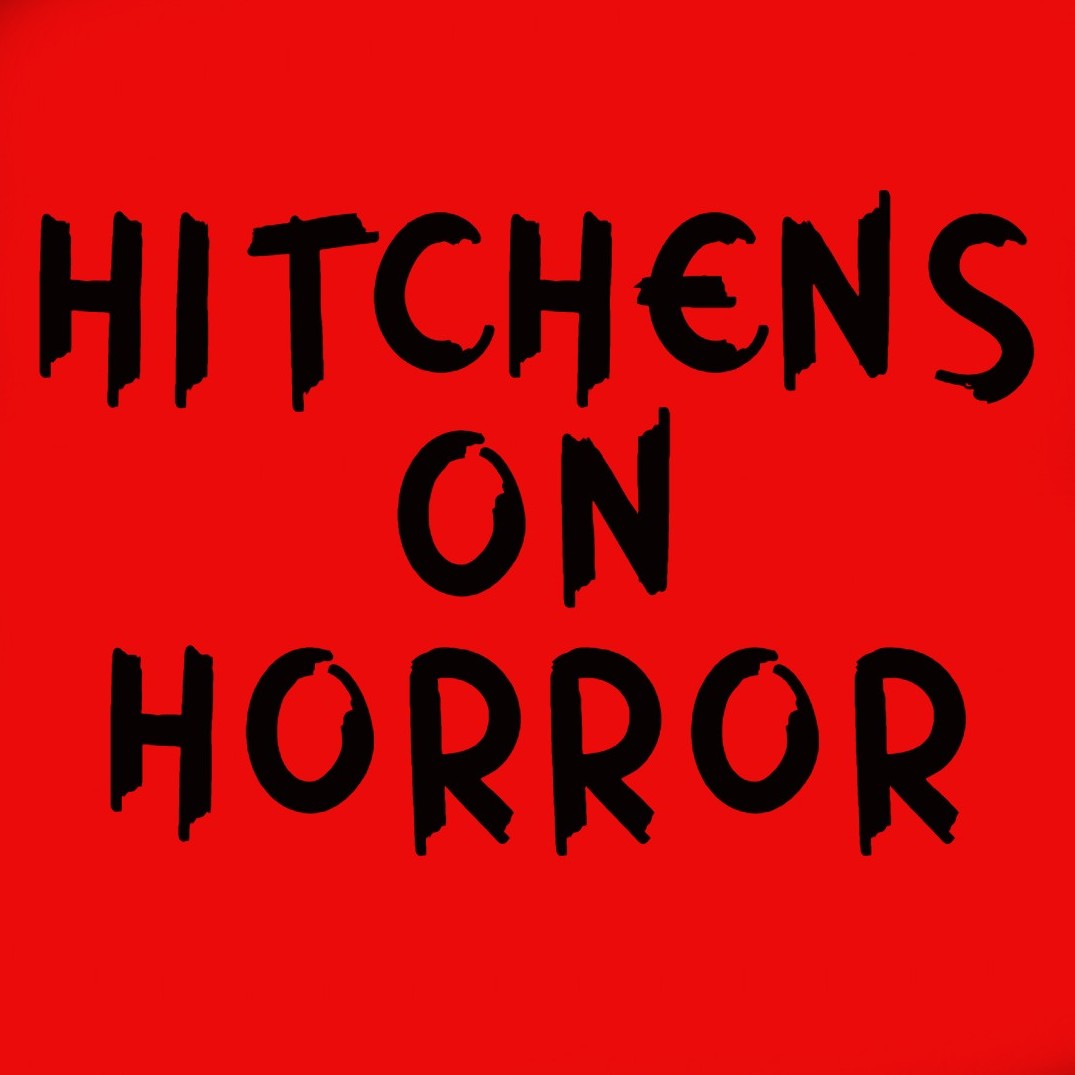 Horror movie aficionado and author Josh Hitchens presents a podcast hosting some of the greatest scary movies ever made. 62 HORROR MOVIES consists of 31 episodes, each a double feature of frightening films for Halloween. 12 NIGHTS OF TERROR consists of 12 episodes. each focusing on Christmas-themed horror cinema. Season 3 is an 8 episode deep-dive into the FRIDAY THE 13TH franchise, inviting you to listen to the podcast as you watch the movies!
Episodes
Tuesday Dec 21, 2021
Tuesday Dec 21, 2021
We continue our 12 NIGHTS OF TERROR with a direct to VHS gem of the 1990's - JACK FROST. This tale of a serial killer reincarnated as a murderous snowman is one of the great Christmas movies of the decade, as well as a hilarious, extremely low budget camp classic featuring terrific character actors and wonderfully creative holiday murders. Frosty as a killer. It's so much fun.