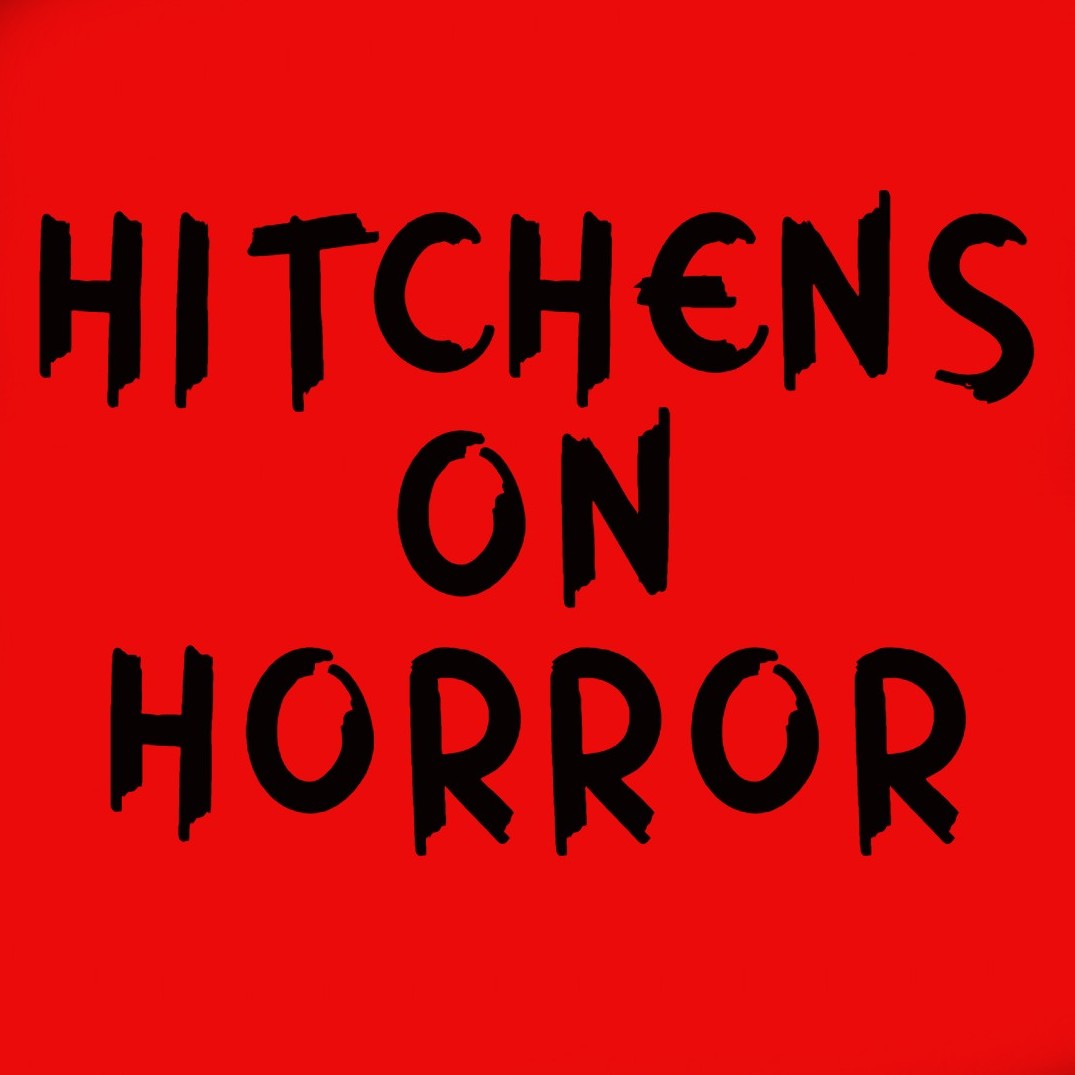 Horror movie aficionado and author Josh Hitchens presents a podcast hosting some of the greatest scary movies ever made. 62 HORROR MOVIES consists of 31 episodes, each a double feature of frightening films for Halloween. 12 NIGHTS OF TERROR consists of 12 episodes. each focusing on Christmas-themed horror cinema. More to come.
Episodes
Wednesday Dec 22, 2021
Wednesday Dec 22, 2021
Night 9 of our 12 NIGHTS OF TERROR is about 30 DAYS OF NIGHT, released in 2007 and one of the most unique vampire movies of the 21st century so far. In a small town in Alaska, residents prepare to leave before the sun sets for the final time. For the humans who remain, the vampires are ready for a month of slaughter. This is a perfect horror film for a snowbound winter's night.